Golden is home to world class riding
The winner of multiple Snorider's Choice Awards, Golden is renowned for its virtually endless riding options, snowfalls of deep champagne powder, spectacular scenery and big mountains. There are trails that cater to first time riders and extreme areas for those experienced mountain riders. Delivery and pick up are available in the Golden area,
contact us
to find out more!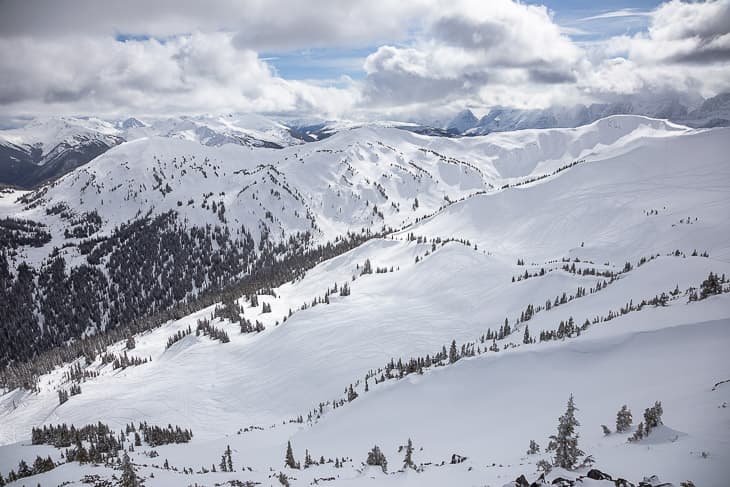 This is by far the most popular sledding zone in the Golden area. It has almost anything a snowbiker could want! A variety of terrain for all skill levels, a spacious warm up cabin, a short and regularly groomed access trail and a steady accumulation of dry powder. Unfortunately due to this perfect combination it can get tracked out quickly, but with 3 alpine bowls, easy access from Highway 1 and further access to much more terrain this is a great option for a good day riding.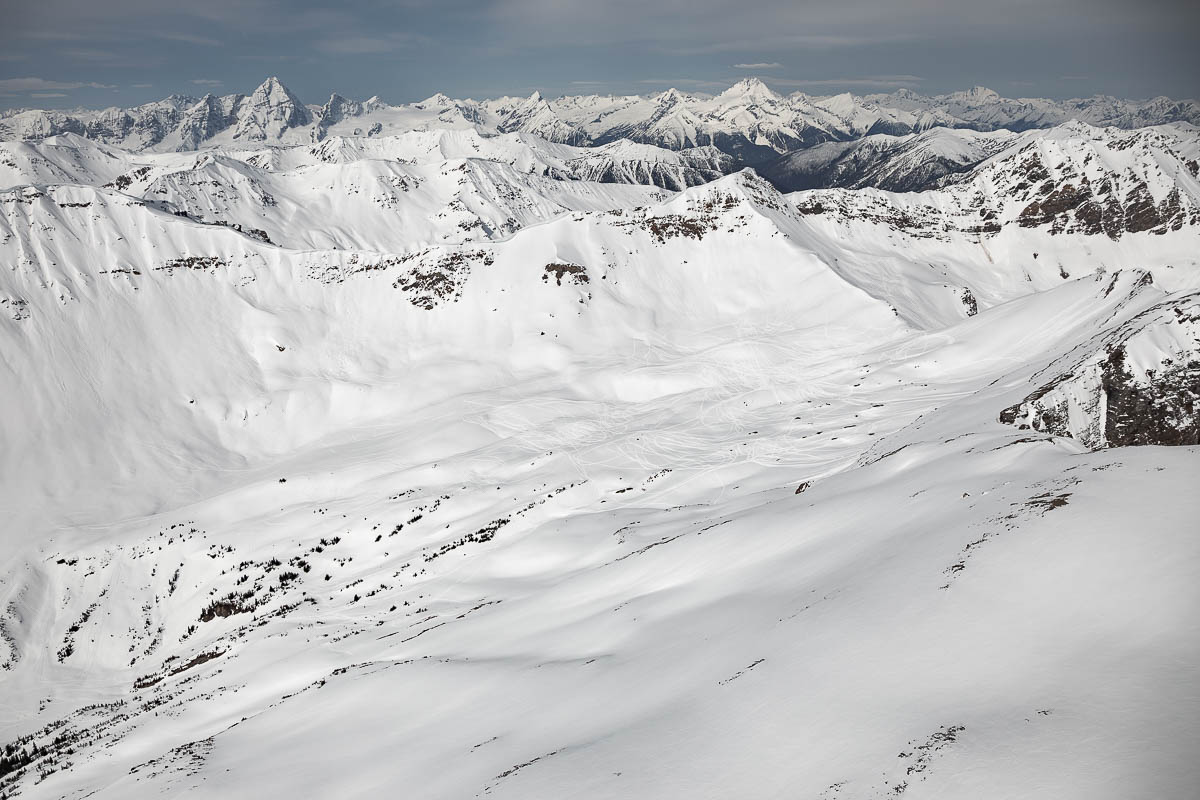 A popular hiking destination in the summer, Gorman Lake is home to more extreme riding in Golden. It is for extreme riders who enjoy adrenaline ascents and descents. You won't find a lot of trees to ride in this area but there are bowls, hills and chutes for as far as the eye can see. This area has a lot of avalanche paths so if you are not an experienced rider this would not be the terrain for you. If you do require rentals of avalanche gear please
click here
for more information.
Conveniently located close to Quartz Creek staging area this is a new area to be opened by the snowmobile club but has long been a local favourite. 
East Quartz is another great area near the Quartz creek staging area. There are some beautiful alpine bowls for shredding but access does cross some active avalanche paths so make sure you have the gear and the knowledge before attempting this. 
Ready to plan your Golden adventure?